Learn from real experts.
Make a real difference.
Online video classes with hands-on guidance. Proven techniques for companies and entrepreneurs.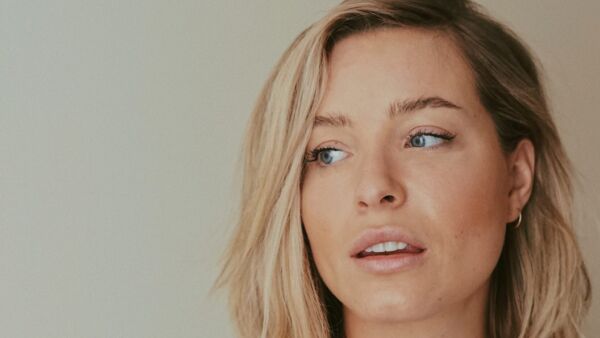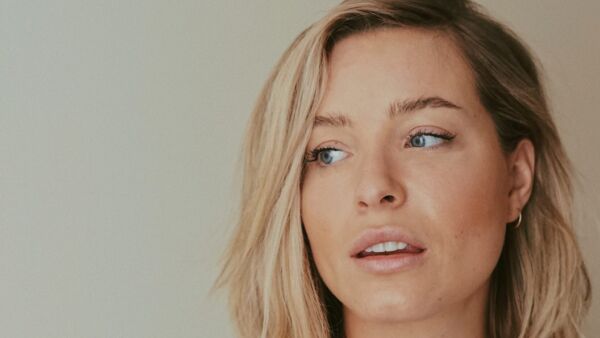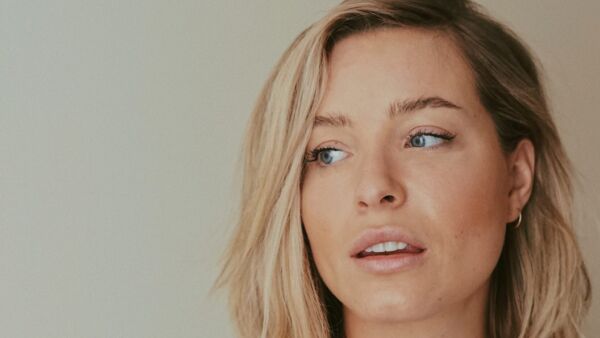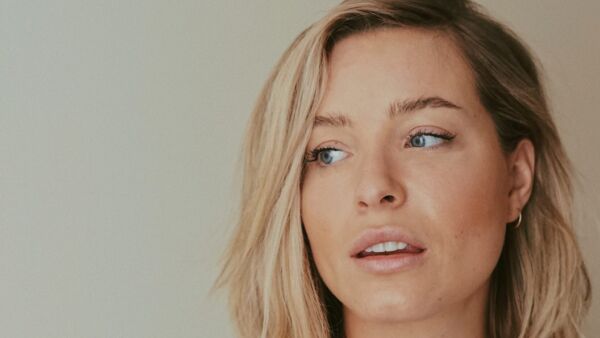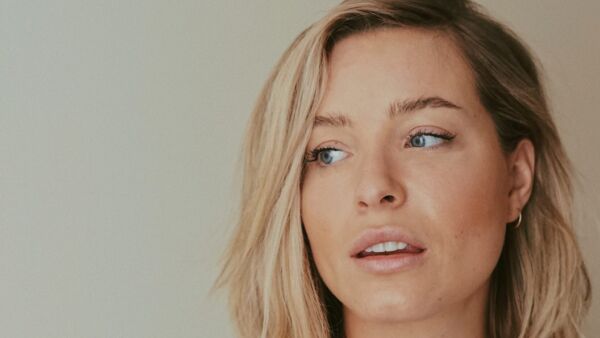 Hands-on video training to start, scale & grow your LinkedIn network.
Open to all levels, from beginner to expert.

Please note: ALL VIDEOS ARE IN DUTCH ONLY
From building an attractive profile, optimizing your business page and scaling your LinkedIn network to social selling.

Want to take your first LinkedIn steps?

Start2Link starts with the basics, teaching you how to build your very own professional profile, optimize your business page and grow your network on LinkedIn. Get the LinkedIn skills you need to survive in today's competitive world!
Already a LinkedIn expert?
In this course our experts share their best tips & tricks on how to develop your company's business page, increase your network size and use the platform to its full potential, including practical advice on how to use social selling to grow your business and get more clients.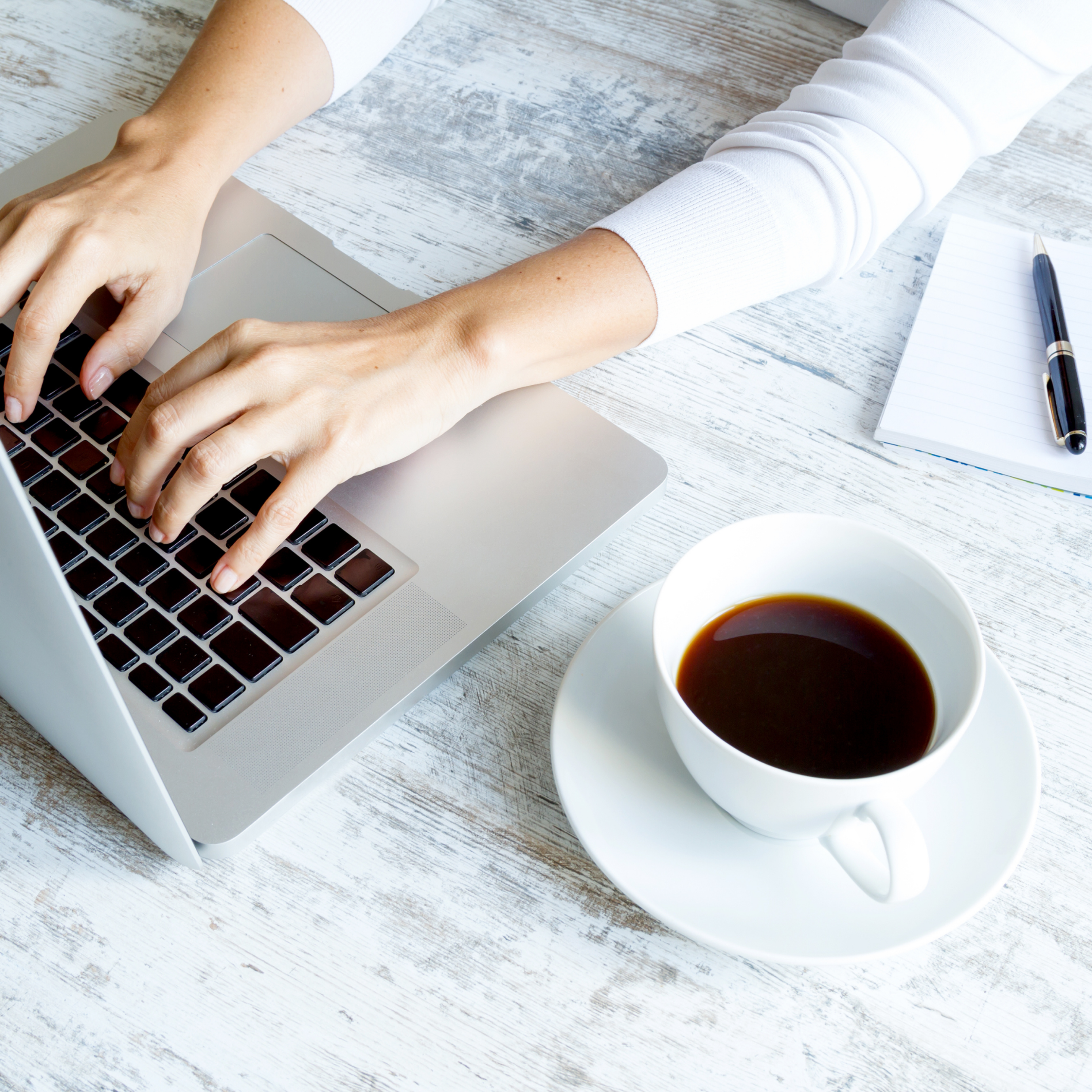 We are part of Start it X
Start it Academy is part of Start it X, a collective of brands, companies and platforms dedicated to growth and innovation. Because we have Our strong connections with other players in the Start it X network - including the largest startup accelerator in Belgium and a fast-growing international scaling project - creates acces to real experts who know what is relevant to build and grow a business right now. All our experts have been there themselves and focus on what you need to make it happen. They know your struggles and their expertise, but especially their tips & tricks are real live savers!