Learn from real experts.
Make a real difference.
Proven techniques for companies, innovation managers and entrepreneurs.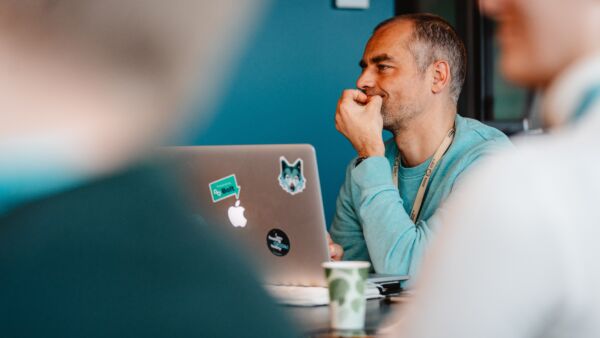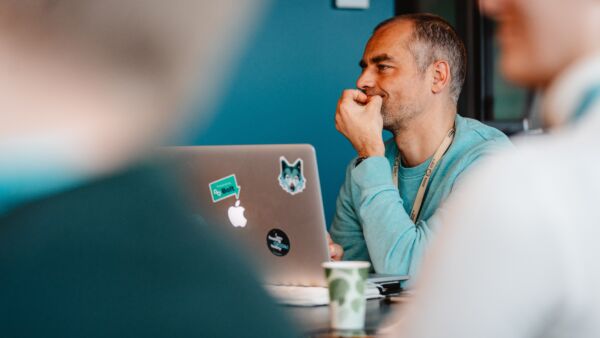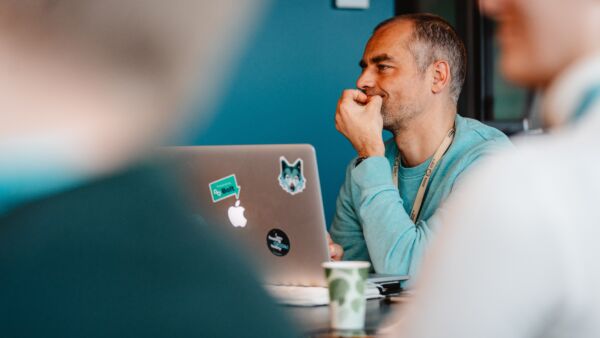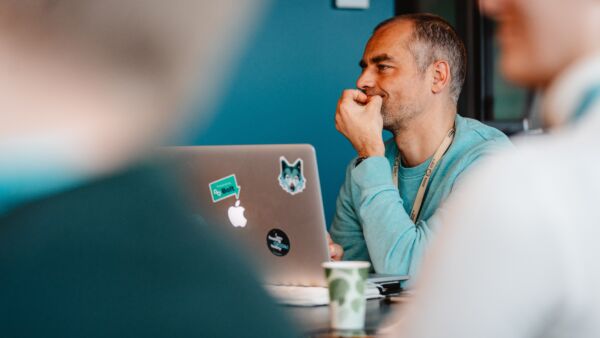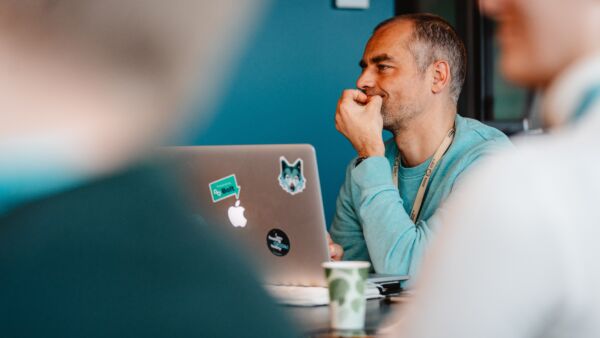 Innovation Unraveled
How to coach and implement innovation within your organisation.

You will learn to:
• Identify and overcome challenges.
• Create and implement the correct strategies.
• Drive continuous improvement.
• Build your trainer skills.

Overview
• 5 full training days in The Beacon, Antwerp
• 25.05 | 01.06 | 08.06 | 15.06 | 22.06
• Each Thursday from 9h — 17h (May 25th until June 22nd)
• €1495 excl. VAT until April 20th, €1995 excl. VAT from then.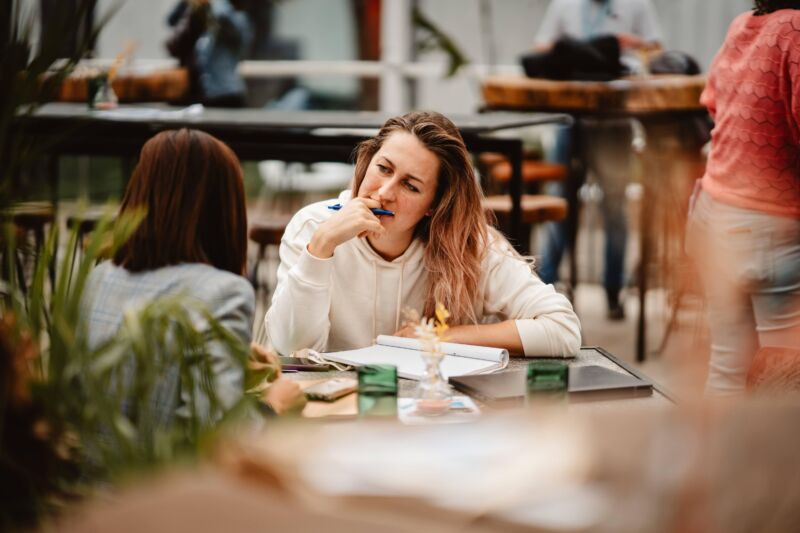 We are part of Start it X
Start it Academy is part of Start it X, a collective of brands, companies and platforms dedicated to growth and innovation.

We have strong connections with other players in the Start it X network, including the largest startup accelerator in Belgium, Start it Accelerate and fast-growing international scaling projects. We facilitate access to real experts who know what is relevant to build and grow a business right now.

All our experts have been there themselves and will focus on what you need to make it happen. They know your struggles and are confident in their expertise, they are the backbone of our Academy.