How to coach business as unuasual
Innovation Unraveled
Hands-on skills for fascilitating innovation.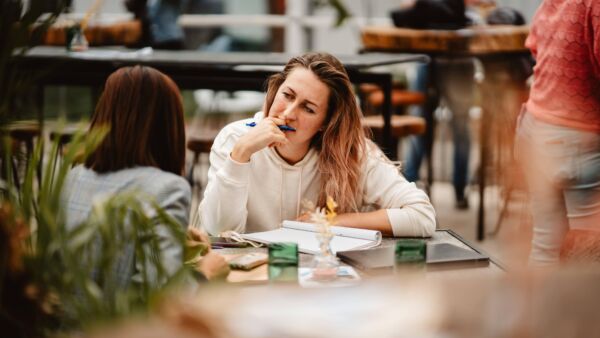 Learn how to coach business as unusual
This training program provides you with the hands-on skills you need to lead your team on its innovation journey. You'll learn to identify and overcome challenges, create and implement strategies, and drive continuous improvement.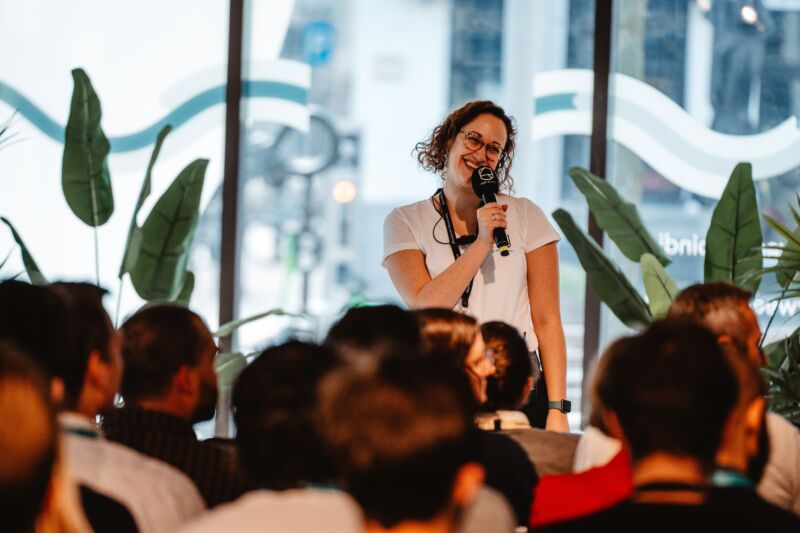 What to expect?
Deadline Early Bird Discount
Prep time!
Kickstart your learning journey
You'll get exclusie access to our learning platform to
Day 1
Start of the program
Brainstorming /ideation
What? Innovation Unraveled Training program
When? One week: 6.02.2023 - 10.02.2023 | 9u-17u
Where? The Start it Hub in Antwerp, Sint-Pietersvliet 7, 2000 Antwerp
For who? Innovation managers, trainers, educators, facilitators... Anyone who wants to learn how to guide a team through an innovation journey successfully.
What does it cost? 1995 EUR

Everything you need to know
Learn by doing
This program uses experiential learning. On every training day, we take you through the experience of an innovation journey as a participant. We cover the main topics that are key to an innovation journey, such as innovation frameworks, ideation, customer discovery, assumptions & testing, business modelling, pitching, …
Blended learning approach
The program uses a blended learning approach, combining online e-learnings as preparation for in-depth workshops & training sessions. This way we create a very hands-on approach where you are the one doing it.
Get going with innovation trainings
After every innovation experience we go in-depth on how these trainings are build, structured and how to facilitate them yourself.
Build your trainerskills
During the last building blocks of this training we take a closer look at you as a trainer. We zoom in on your trainerskills and go in-depth with exercises learning you how to deal with resistance, team dynamics, communication techniques, …
500 EUR EARLY BIRD DISCOUNT
Claim your spot before the 12th of December and pay only 1495 EUR in stead of 1995 EUR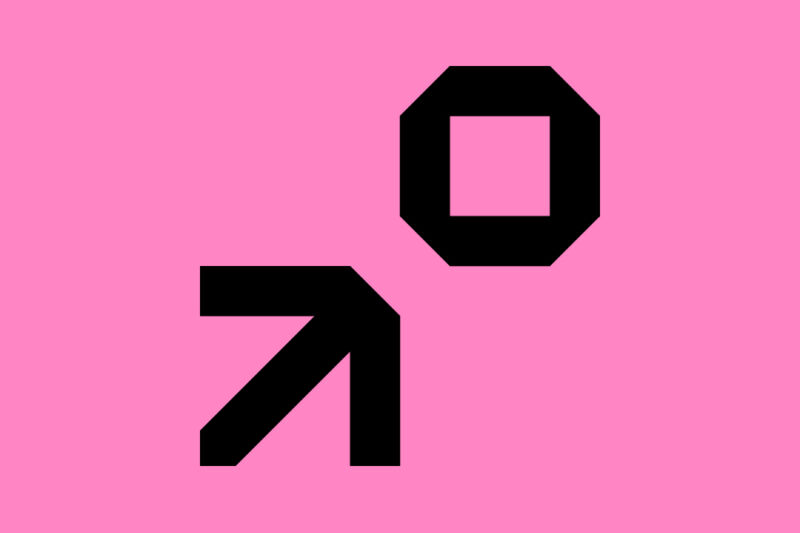 Start it Academy is part of Start it X, a collective of brands, companies and platforms dedicated to growth and innovation.

Because we have strong connections with other players in the Start it X network - including the largest startup accelerator in Belgium, Start it Accelerate and fast-growing international scaling projects - we facilitate access to real experts who know what is relevant to build and grow a business right now.

All our experts have been there themselves and will focus on what you need to make it happen. They know your struggles and are confident in their expertise, they are the backbone of our Academy.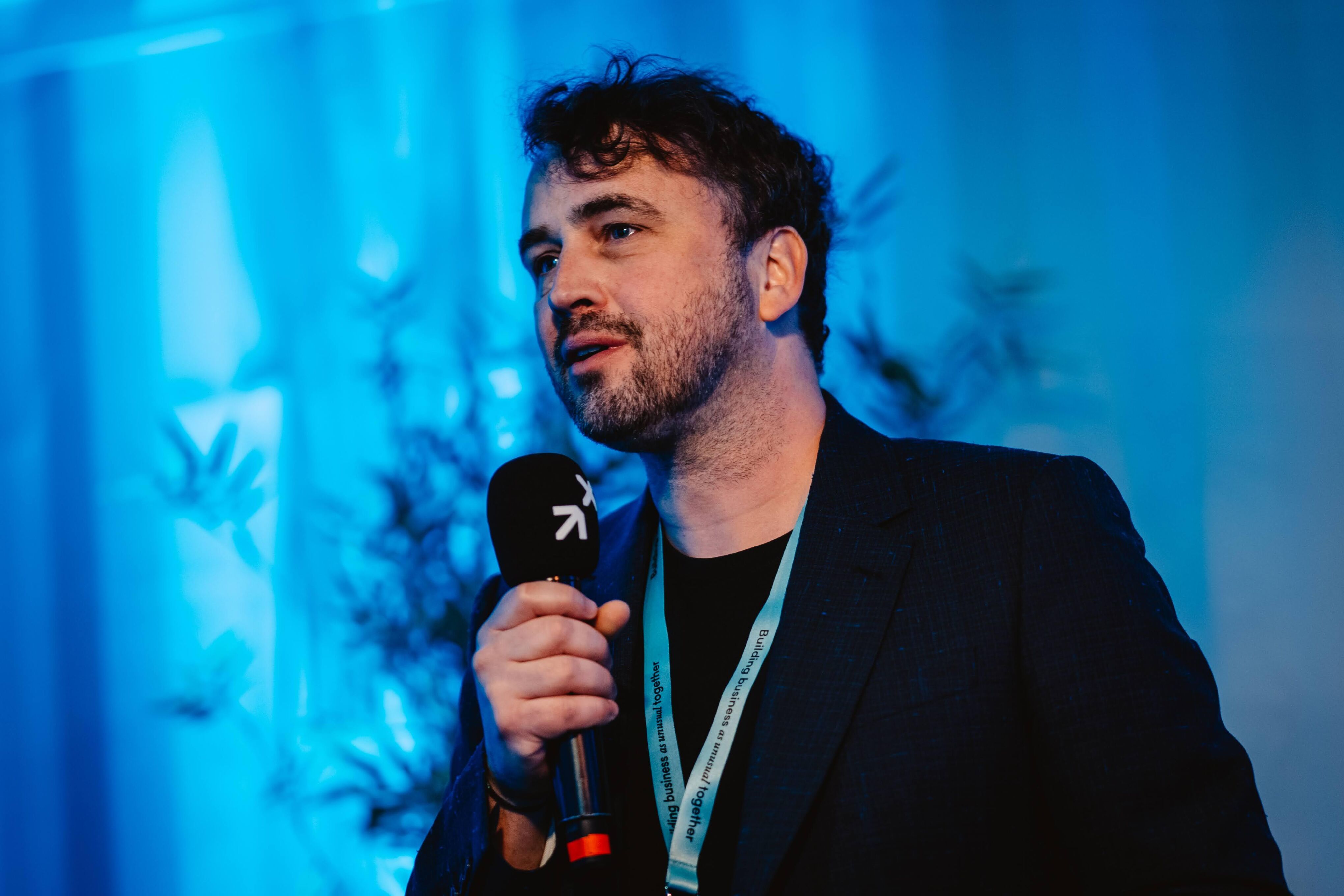 About the teacher
This is Ellen, she is passionate about learning, education, development, innovation & entrepreneurship. Ellen experienced the innovation journey with her own startup but focuses now on making innovation happen through educating others. She has a pedagogical background and has built experience as a hands-on trainer in the EIT network, guiding startups-teams during various entrepreneurial programs all over Europe. She has set up international blended learning programs to boost innovation & intrapreneurship as well as train-the-trainer programs for Ghent University, focussing on entrepreneurial skills. She is the head of our Start it Academy, organizing trainings & innovation programs for startups, corporates & organizations who want to make innovation happen.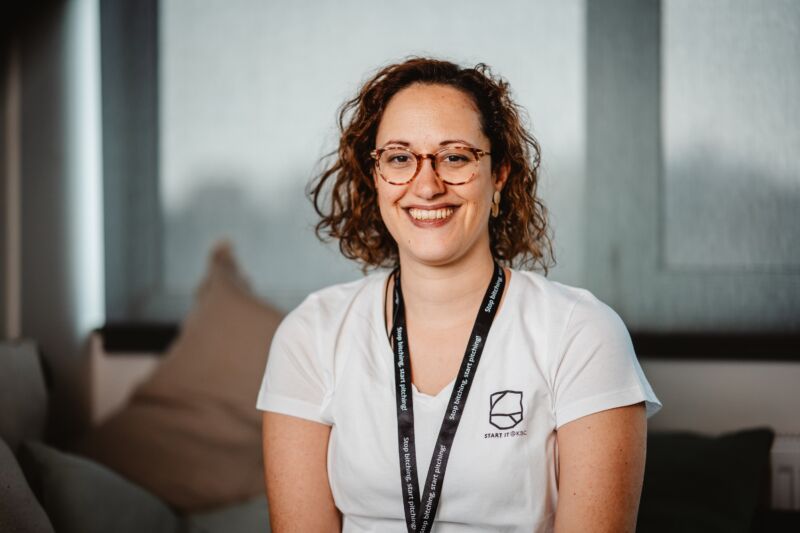 Claim your Early Bird Ticket now! - 500 EUR DISCOUNT!
Claim your spot before the 12th of December and pay only 1495 EUR (excl. VAT) in stead of 1995 EUR (excl. VAT)